Trouble Getting Auto Insurance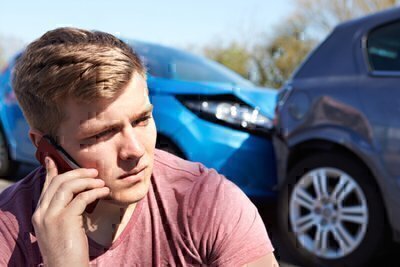 Some individuals—usually the young and those with records of accidents or violations—find it difficult to locate a company to insure them.
If you are a "high-risk" driver, the only solution is to shop. Try several insurance companies to see if they will cover you. As a last resort, you can sign up for insurance through the Massachusetts Automobile Insurance Plan (MAIP), Massachusetts' "assigned risk" plan. MAIP is open to licensed drivers who can't get coverage through the regular market, or who can't get coverage at rates that do not exceed MAIP's. An agent contacts the plan on the driver's behalf, and drivers are then assigned to regular insurance companies. Each company is assigned a pro rata share of policyholders according to its share of business in the state, and the policyholder pays the same premium to whichever company he or she is assigned.
Don't assume that once you have been turned down by a preferred company you must turn to a high-risk company or the assigned risk plan. Companies' standards for accepting new policyholders vary widely and change constantly as their rates and volume of business change. To enhance your chances, remind agents that you or members of your family have other business with their company—for instance, a homeowners policy or automobile policies for other drivers. On the other hand, don't stop shopping even after you are accepted by a preferred company. High-risk companies or the assigned risk plan sometimes offer better rates. If you must join the assigned risk plan at a very high price, look for other coverage after a year.