Is It Worth It to Add Insulation?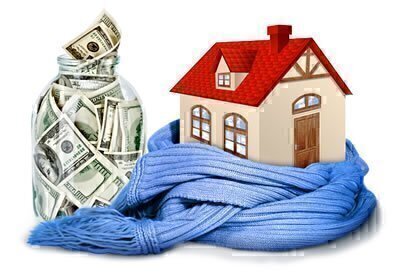 The generous rebates offered by the MassSave program make it a no-brainer for Boston area homeowners to complete attic insulation improvements and seal air leaks.
The table below shows the projected energy savings calculated by the Lawrence Berkeley National Laboratory (LBL) Home Energy Saver tool for a hypothetical 1,800-square-foot two-story home in the Boston area. These projections are rough guidelines, based on average energy prices and other assumptions. But the projections clearly show that if you don't have any attic insulation now, adding insulation up to the recommended level and sealing big leaks will result in substantial savings.
Actual energy savings from a given improvement will vary according to the specifics of your home. But the LBL's projections for homes in this area clearly show that even without the rebates offered by MassSave, adding insulation to the recommended level and sealing big leaks produces substantial savings that fairly quickly recoup the costs of the improvements. With the rebate, you'd very quickly make up your 25 percent share of the cost of insulation improvements with reduced energy bills—and immediately see lower utility bills after having big leaks sealed for free.
Estimated Payback from Reducing
Leaks and Improving Insulation

Projected savings calculated by the Department of Energy's Home Energy Saver website for an 1,800 sq. ft., 2-story home with gas heat and central air conditioning

Current
Upgrade
Projected one-year savings
Uninsulated, unfinished attic
Insulate to R-38
$998
Unfinished attic with R-11 insulation
Add R-27 of insulation to bring total to R-38
$276
Unfinished attic with R-11 insulation
Add R-27 of insulation to bring total to R-38 and install weatherstripping
$698