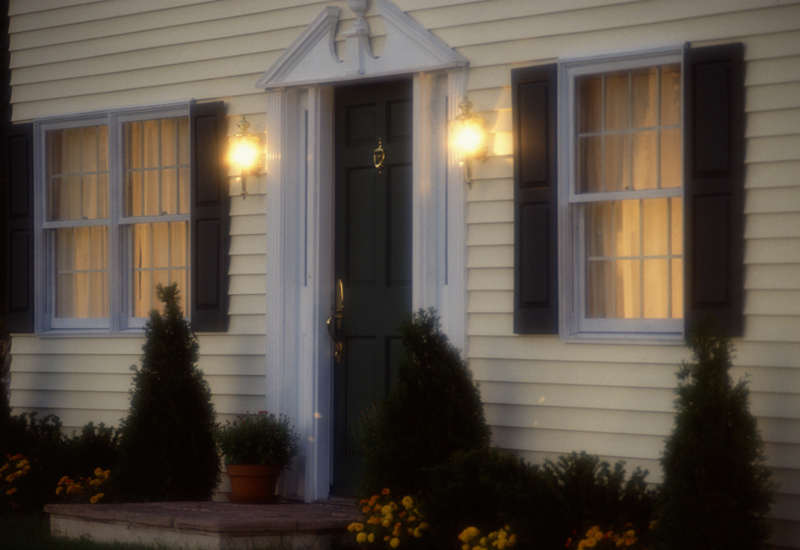 Most intruders are intent on burglary and prefer to strike when no one is home, so it's a good idea to create the appearance that your house is occupied while you're away. In addition to following these tips, consider installing a home-security system if you don't already have one. More information about these systems and ratings of installers are available at www.checkbook.org.
When You Are Away During the Day or Evening
Leave a radio or television on. Silence in your house during the day suggests that it is unoccupied.
Don't let your phone ring for a long time. Either turn down the ringer or reset the number of rings before it rolls over into voicemail or your answering machine picks up. A long-ringing phone broadcasts to passersby and prowlers that you are not home.
Consider removing your address from telephone listings-so that only your name and phone number appear. There is no extra charge to do this. If you have such a listing, anyone who dials random numbers looking for unoccupied homes will not know your address. Similarly someone who cases the neighborhood and learns your name from the mailbox will not know for sure your phone number. An alternative is an "unlisted" phone number: your name, address, and phone number are left out of the phone directory entirely, but the number is provided when requested from directory assistance. Phone services usually charge a small fee for this arrangement. Another option is a "non-published" number, which means your name, address, and phone number are left out of the directory and the number is not given out by directory assistance.
Always leave your garage door closed. An open door with no car indicates that at least some of the occupants are away.
Plug a light or two into timers. The timers should turn the lights on at dusk, and off at your bedtime. When You Are on Vacation
Be sure your newspapers and mail do not pile up. Have a neighbor check your mailbox every day and pick up anything left on the porch. You might want to have mail and newspaper deliveries stopped, but these stops reveal your absence to several persons in the post office and at the newspaper.
Arrange for your lawn to be mowed during the summer and for your sidewalk to be shoveled during the winter. After new snow falls, have a neighbor traipse from the street to your front door a couple of times. Also arrange for your yard to be watered if that's likely to be needed.
Have a neighbor with a second car park it in your driveway.
Ask a neighbor to put part of his or her garbage in your garbage cans.
Leave blinds, shades, and curtains closed unless that is a marked departure from your normal pattern. Even then it might be wise to close off a window that is particularly vulnerable to observation while leaving the rest of the curtains open.
Do not let more people than necessary know you are leaving.
As an alternative to 6 through 11 above, get a trusted house sitter.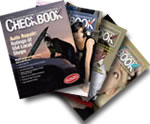 Consumers' CHECKBOOK gives you independent, nonprofit, no-advertising ratings you can trust of local auto repair shops, plumbers, veterinarians, banks, doctors, dentists, carpet cleaners...and much more...plus in-depth articles with advice from CHECKBOOK's award-winning magazine. CHECKBOOK saves you time and money for the things that matter. Available in the:
CHECKBOOK only rates firms when there are enough ratings for a meaningful evaluation. Misleading evaluations based on a handful of unscreened, anonymous posters are never the basis for a CHECKBOOK rating. CHECKBOOK accepts no money or advertisements from the firms it rates. The financial incentives for bias are non-existent. And, we've been around since 1974.