Help us reach our annual fundraising goal!
Consumers' Checkbook is the only nonprofit providing in-depth service reviews and price research. We take no advertising or referral fees from businesses. Help us continue to serve your community.
Donate by December 31 to support unbiased independent service reviews.
You Won't Find Anything Else Like Checkbook
Nonprofit and independent
Takes no advertising or referral fees
Ratings and reviews by surveyed Consumers' Checkbook and Consumer Reports local subscribers
Undercover price comparisons
Complaint counts from local consumer agencies and attorney general offices
Advice to help you get the best service and value
Subscribe and see 216 Washington, DC area door installers
Subscribe »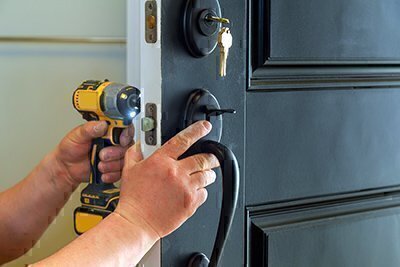 Locksmiths
How to Pick a Good Locksmith
Before springing for a bunch of security gadgets, fortify your home's low-tech barriers, starting with your locks. Our ratings will steer you to area locksmiths that provide excellent advice and workmanship at reasonable prices.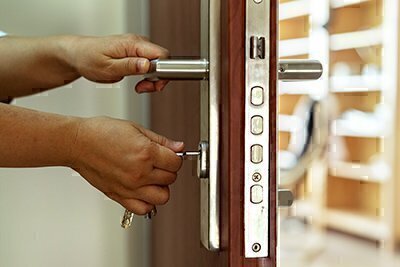 Locksmiths
Taking Stock of Your Home's Locks
The first step in making any home security plan is to assess your locks. All exterior hinged doors, including doors leading to a garage, should be equipped with good deadbolt locks. A few easy steps can further beef up your locks.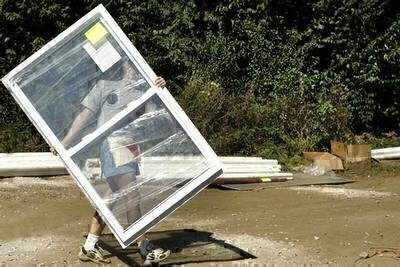 Window Installers
How to Choose a Window Installer
We've received a disturbing number of complaints from consumers regarding window installation work. Even more alarming is that a large percentage of the complaints were about incredibly sloppy work.