Help us reach our annual fundraising goal!
Consumers' Checkbook is the only nonprofit providing in-depth service reviews and price research. We take no advertising or referral fees from businesses. Help us continue to serve your community.
Donate by December 31 to support unbiased independent service reviews.
You Won't Find Anything Else Like Checkbook
Nonprofit and independent
Takes no advertising or referral fees
Ratings and reviews by surveyed Consumers' Checkbook and Consumer Reports local subscribers
Undercover price comparisons
Complaint counts from local consumer agencies and attorney general offices
Advice to help you get the best service and value
Subscribe and see 491 Washington, DC area psychologists
Subscribe »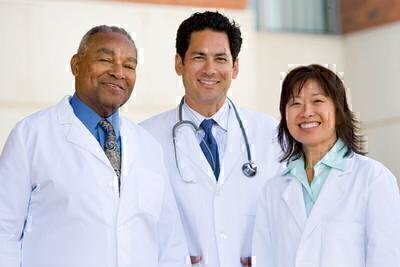 Doctors
How to Choose a Top Doctor
The most important thing you can do to assure yourself high-quality medical care is to form a strong relationship with a good primary care physician and, at times, together make informed decisions on specialty care. We identify top area doctors.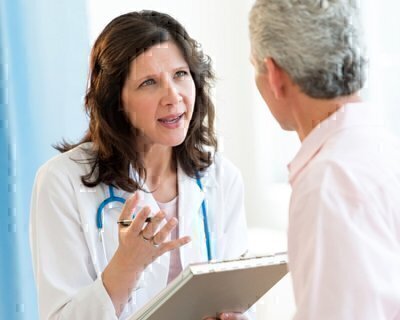 Doctors
Questions to ask When Looking for a Top Doctor
Once you have identified doctors who are potential candidates, you may want to get answers to several questions about each. Here's a list of things to ask.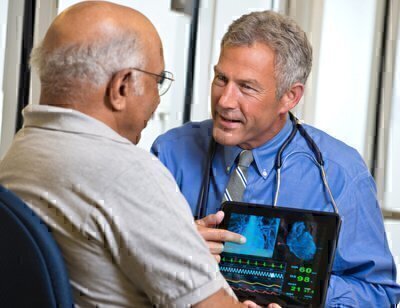 Doctors
Getting the Best Care
Whichever doctor you select, how you interact with the doctor will have a big effect on the success of your care. Here are some suggestions on how to get the best care from doctors.