Animal Clinic of Tall Oaks
12028 North Shore Dr
Reston, VA 20190
703-437-5600
You won't find anything else like Checkbook
Nonprofit and independent
Takes no advertising or referral fees
Ratings & Reviews by surveyed Consumers' Checkbook and Consumer Reports local subscribers
Thousands of undercover price comparisons
Complaint counts from local consumer agencies and attorney general offices
Veterinarians Articles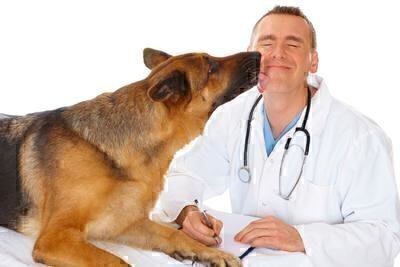 Just as you carefully choose doctors to treat the humans near and dear to you, you want top-notch healthcare for your pets. Our ratings will help you find a veterinarian who provides the care your critter deserves without wrecking your treat budget.
---
Because many health problems are subtle and easily overlooked, you should regularly evaluate your pet's general health with a nose-to-tail inspection.
---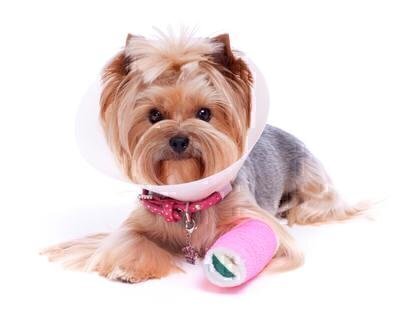 Because veterinary treatment can be expensive, especially when severe accidents or illnesses occur, subscribers often ask us whether they should buy health insurance for their pets.
---