Seattle Estate Sales Services
Seattle, WA 98136
206-933-6588
Consumer Ratings for Seattle Estate Sales Services —
2 Ratings
Percent of customers who rated service "superior" for:
Promptness/responsiveness
You won't find anything else like Checkbook
Nonprofit and independent
Takes no advertising or referral fees
Ratings and reviews by surveyed Consumers' Checkbook and Consumer Reports local subscribers
Thousands of undercover price comparisons
Complaint counts from local consumer agencies and attorney general offices
Estate Sales Articles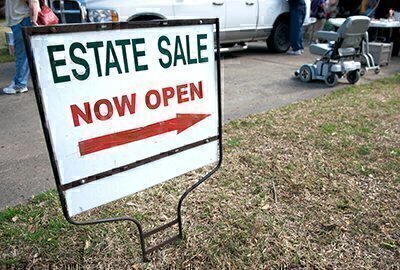 The best estate-sale outfits employ staffers with accurate appraisal skills and that will widely advertise your sale to bring in lots of buyers (remember, you get paid only for stuff that sells).
---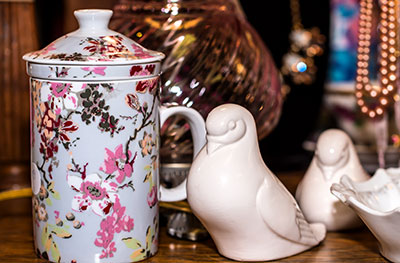 After you hire a liquidator, its staffers will come in and appraise, price, and arrange the house's contents. Here's what to expect from the experience, from contract to after-sale check.
---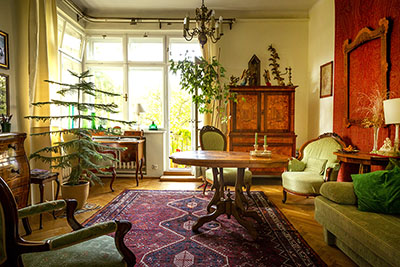 Traditional, in-person sales aren't your only option for liquidating a house's worth of possessions. You can hire a company to hawk your stuff online or via auction or just accept a lump-sum payout.
---