Where to Find Car Shopping Information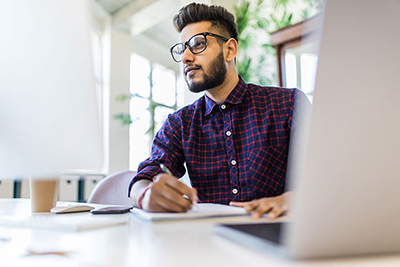 Here are a few of the many information resources that can help you shop for a car.
CarBargains, Consumers' Checkbook's New-Car Price Shopping Service
For more than 25 years, Checkbook's CarBargains service has helped more than 100,000 consumers get the lowest possible prices on new cars. We charge $250 for the CarBargains service ($225 for Checkbook subscribers) and, for those who want to lease, $375 for the LeaseWise service ($340 for Checkbook subscribers).
Invoice and List Prices
Since you will want to get dealers to bid an amount above or below invoice, you need to know in advance the vehicle's invoice price—for the base vehicle and each available option. This information is available free at many websites, including Edmunds and Kelley Blue Book.
The best price information sites on the Web let you "build" a vehicle—you select options and see how the invoice and list price increases with each added option. These sites allow you to add only options you can get; you can't add power seats, for example, if you have already added a "comfort package" that includes power seats. Among several others, Kelley Blue Book allows you to build cars this way.
Rebates and Incentives
To figure the final cost of your car, you'll need to know if any factory-to-customer rebates are in effect. You can get current rebate information from many websites, including Edmunds and Kelley Blue Book.
To boost sales, manufacturers sometimes offer rebates to dealers. Although these incentives aren't publicized, you may hear about them as you shop for your car. If you find out about one of these incentives, it won't hurt to mention it to other dealers.
Used Car Prices
A number of websites offer free information on used car pricing—information that helps you value a car you plan to sell or trade in. Useful sites include Nada.com and Kelley Blue Book. The used car listings at Cars.com will also give a sense of how much your car is worth.
Remember, these sources provide only a very rough guide to your car's value. The best way to find out its real wholesale value is to shop it around to several used car dealers.