Doing Your Own Medical Research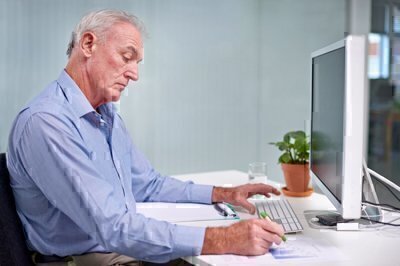 To learn about your case, you can use many online resources, including:
You can also check out family health books and websites such as the Harvard Medical School Family Health Guide, the Mayo Clinic Family Health Book, The Merck Manual of Medical Information, and the American College of Physicians Complete Home Medical Guide.
For more information, take advantage of public libraries where you can consult consumer-oriented newsletters and medical textbooks. For in-depth information, visit a medical school library, which will have both general textbooks, texts in specialty fields, and peer-reviewed medical journals containing articles on new developments not yet included in textbooks.
An online search or a medical school library may also lead you to support groups and organizations that regularly provide information on your type of medical problem. Search for something like "hip replacement forum" or "heart valve replacement forum."
Two sources of valuable insight on hospital risks and how to minimize them are The Leapfrog Group and Consumer Reports' SafePatientProject.org.