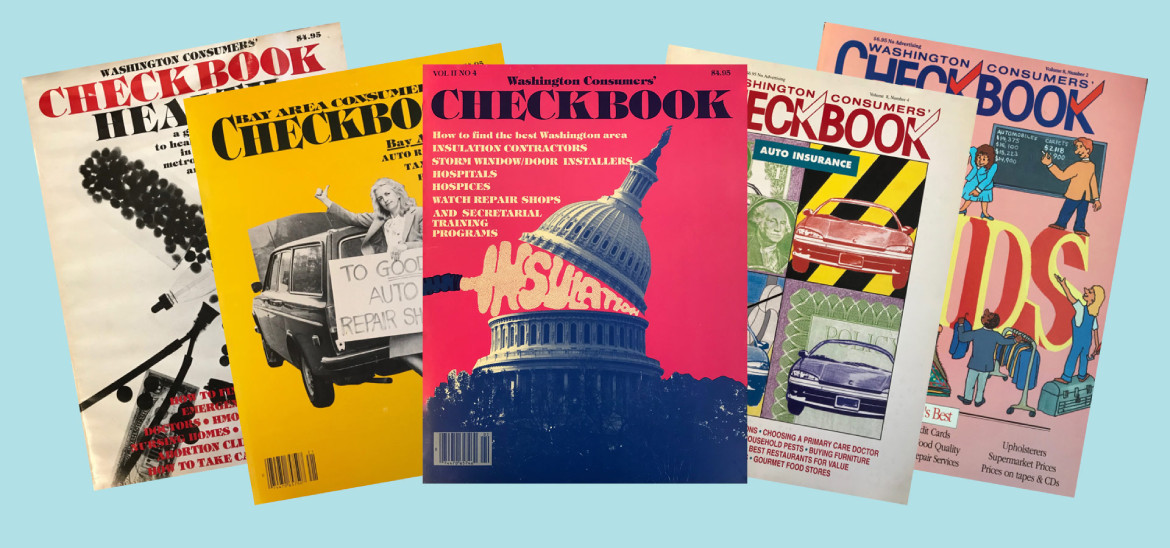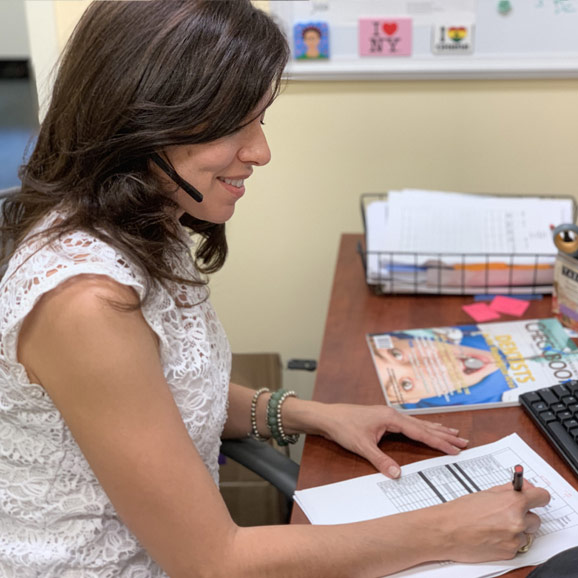 Who We Are... And Who We Are Not.
From auto repair shops to doctors to plumbers to vets, you can count on Checkbook to help you find the best service—and avoid the worst.
But we're more than just your go-to resource for ratings, prices, and advice on local businesses.
Our community comprises our dedicated staff, who research prices and provide consumer advice, and our thousands of loyal members, who write reviews based on their real-life experiences. This powerful combination sets us apart from other ratings websites. Together, we create a unique, nonprofit organization that empowers consumers to save money and make smarter choices.
Now let us tell you who we're not: the businesses listed on Checkbook.
They can't buy more prominent placement on our website and in our publications. They can't influence us to remove unfavorable ratings or price comparisons. They can't pay us for referrals because we don't make referrals. In short, we never take money from the companies we review. That means you can always rely on us to be completely independent and objective.
Join our community today and see why unbiased is better.
We aren't loyal to businesses,
we're loyal to you.

Easily find ratings, reviews, and advice on local service providers.

Checkbook is nonprofit, independent, and provides unbiased information.

We don't run ads or take referral fees from businesses that we rate.