1301 Cliff Rd E #115
Burnsville, MN 55337
952-898-1560
Checkbook's Top Rating
Quality

NO

Price

NO

**
23 ratings

35% gave a "superior" overall rating
"Cleaners often cause damage to objects--most often wood--such as tables, dressers. When I complained..."
Read More Comments
The Cleaning Authority · Housecleaners
Prices for The Cleaning Authority
Checkbook's price comparison score

Consumer Ratings for The Cleaning Authority —
23 Ratings
Percent of customers who rated service "superior" for:
|

= average for all housecleaners
Doing work properly

Starting and completing work promptly

Letting you know cost early

Neatness of work

Overall quality

Overall quality: percent who rated company "adequate" or "superior"

Complaints for The Cleaning Authority
Number of complaints with Attorney General's office and (complaint rate)

Number of complaints with BBB and (complaint rate)

Areas Served by The Cleaning Authority:
Carver Co.
Dakota Co.
Hennepin Co.
Ramsey Co.
Scott Co.
Washington Co.
Wright Co.
---
You won't find anything else like Checkbook
Nonprofit and independent
Takes no advertising or referral fees
Ratings and reviews by surveyed Consumers' Checkbook and Consumer Reports local subscribers
Thousands of undercover price comparisons
Complaint counts from local consumer agencies and attorney general offices
Housecleaners Articles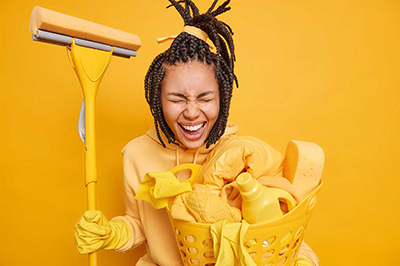 If you want to hire a company, our ratings tables show how customers we surveyed rated local housecleaning services and the results of our price shopping.
---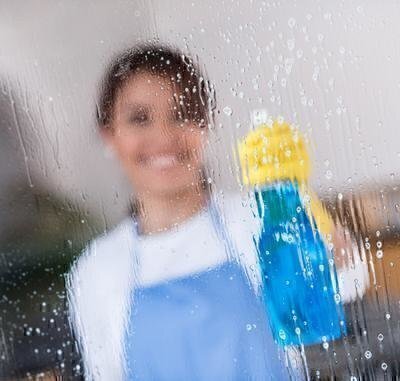 Many consumers prefer to hire an individual for housecleaning help, rather than a service. But doing your own hiring brings the responsibilities associated with the role of an employer, such as filling out paperwork and paying various taxes.
---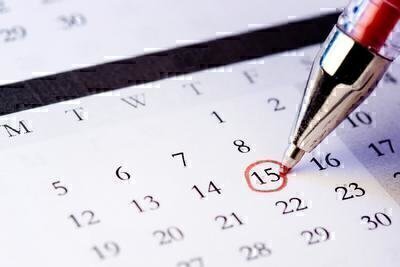 The National Committee on Household Employment, before it closed its doors, developed a set of standards for employers and their household employees. The guidelines presented here are from its Code of Standards for Household Employment.
---