CarBargains FAQ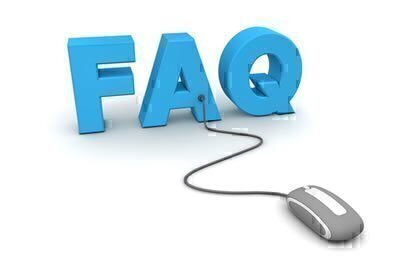 Before you place your order with CarBargains, please read our please read our brochure. Below, we provide answers to our customers' most common questions.
Q: How long will it take to get my report?
A: Typical turnaround time is two weeks, but this time varies based on demand. Allow two to three additional days for delivery of mailed reports.
Q: Who are the dealers that bid?
A: CarBargains contacts at least the five closest dealers to you based on your Zip Code.
Q: What if I want dealers in another area to bid, or don't want to deal with a specific dealer?
A: No problem. Please call us (800-475-7283) to place your order directly with one of our CarBargains representatives and tell them the area(s) you want them to bid.
Q: Why don't you need to know which options I want?
A: Because CarBargains bids are solicited as markups or markdowns from total dealer invoice cost, the bids are applicable to any option configuration on the car. For example:
Dealer A bids $100 over invoice cost. If the vehicle you wished to purchase had few options and an invoice cost of $20,000, the bid would produce a price of $20,100. If the vehicle you desired had many options and had an invoice cost of $22,000, the same bid would produce a price of $22,100.
In either case, the options are being factored in based on their invoice cost, not their sticker price.
In some cases, particularly for luxury cars, dealers place bids as markdowns from MSRP. These bids are still applicable to any configuration of options, but, in these few cases, options are factored in based on MSRP prices.
Q: What about dealer-installed options that don't have invoice costs?
A: Some makes, most noticeably Honda and Acura, do not specify invoice costs for common options. Instead, the manufacturer allows its dealers to install the options and charge what they wish. In these cases, we need to know what dealer-installed options you might want. The bids we receive for these options don't require you to buy a vehicle with those options; we simply provide you with a set price if you decide you want them.
Q: How will I receive my report?
A: Reports ordered online may be sent by email or U.S. Postal Service Priority Mail. Please specify your desired delivery method when you order. In a rush? Call us at 800-475-7283 and place your order directly with one of our CarBargains representatives.
Q: What is your guarantee?
A: If you are able to buy a car at a price lower than the best quote included in our report in the same bidding area and time period without using our information, we will refund our entire fee once you provide proof of purchase.