Choosing a doctor can be a life-or-death decision, so don't settle. Get the facts with Checkbook Health.
More Americans die each year of preventable medical errors than in car crashes. Checkbook Health gives you all of the resources you need to make informed choices about doctors, hospitals, and surgeons so you and your family receive the best care.
Check up on your doctors and hospitals today with a Checkbook Health subscription.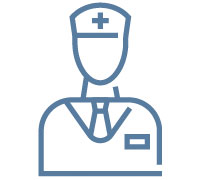 Checkbook's Top Doctors
We surveyed 375,000 physicians and asked them which doctors they would refer to their loved ones. Our research names 24,000 doctors spanning over 35 specialties.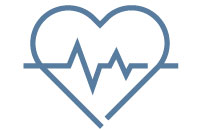 Surgeon Ratings
Checkbook analyzed records from millions of surgery cases to give you an easy way to find a doctor with a record for good patient outcomes. This first-of-its-kind database recognizes the best — and worst — surgeons for 12 major surgeries so you can make the best choice.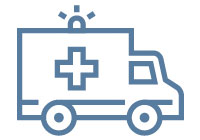 Guide to Hospitals
Not all hospitals are created equal. Our report includes information about 4,500 acute care hospitals across the country, rated by doctors and scored on death and complication rates and patient safety procedures. You'll be well-equipped to get the best care and save money wherever you go.
Consumers' Checkbook is the nonprofit consumer authority. We take no advertising, referral fees, or kickbacks from businesses rated so you can always trust our ratings to be independent and fact based.

All facts, no fluff.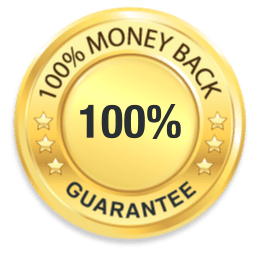 100% Money-Back Guarantee
If you decide to cancel at any time for any reason during your subscription, we'll gladly refund your entire payment. And you may keep the publications you have received. Your subscription is completely guaranteed and risk-free!
"Checkbook Health does what I as a physician do for myself - find out from my colleagues who the best doctors are in a specified field."
- Haya Rubin, MD, PhD
"What makes Checkbook Health so special? We've got 30 million answers to that question. That's how many hospital records Consumers' Checkbook sifted through to calculate risk-adjusted death rates and adverse-outcome rates, and that's just part of the data used to rate hospitals."
- AARP Magazine