Help us reach our annual fundraising goal!
Consumers' Checkbook is the only nonprofit providing in-depth service reviews and price research. We take no advertising or referral fees from businesses. Help us continue to serve your community.
Donate by December 31 to support unbiased independent service reviews.
Quince Orchard Veterinary Hospital
11910 Darnestown Rd
Gaithersburg, MD 20878
301-208-1111
Checkbook's Top Rating ()
Quality
Price

NO
105 Ratings
90% Superior Overall care and advice
Prices 3% higher than average
"Expensive but excellent care. They especially charge too much for medication, food, vitamins, etc"
Read More Comments
Quince Orchard Veterinary Hospital · Veterinarians
General Info for Quince Orchard Veterinary Hospital
Prices for Quince Orchard Veterinary Hospital
Checkbook's price comparison score

Consumer Ratings for Quince Orchard Veterinary Hospital —
105 Ratings
Percent of customers who rated service "superior" for:
|

= average for all veterinarians
Overall care and advice

Listening to/communicating with you

Arranging to see you quickly

Giving helpful advice by phone

Keeping down office waiting time

Maintaining pleasant office and staff

Giving prevention/self-help advice

Helping keep pet's medical costs down

Spending enough time with you

Apparent competence/thoroughness

You won't find anything else like Checkbook
Nonprofit and independent
Takes no advertising or referral fees
Ratings and reviews by surveyed Consumers' Checkbook and Consumer Reports local subscribers
Thousands of undercover price comparisons
Complaint counts from local consumer agencies and attorney general offices
Veterinarians Articles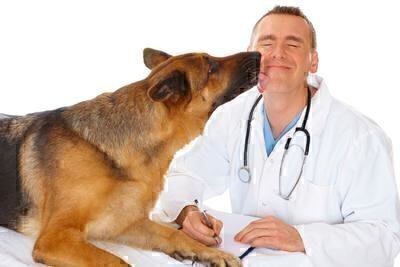 Just as you carefully choose doctors to treat the humans near and dear to you, you want top-notch healthcare for your pets. Our ratings will help you find a veterinarian who provides the care your critter deserves without wrecking your treat budget.
---
Because many health problems are subtle and easily overlooked, you should regularly evaluate your pet's general health with a nose-to-tail inspection.
---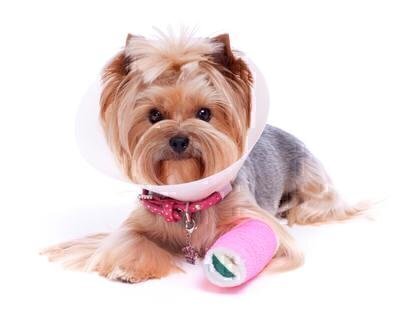 To assess the true value of pet insurance, we conducted an in-depth cost/benefit analysis of nine plans. Visit our "Pet Insurance" section for those results.
---