Unbiased. Nonprofit. No ads or money from businesses we rate.
Find, rate, and compare home-improvement contractors, health-care providers, repair shops, financial services, veterinarians, stores, dentists, and more than 100 other types of service providers.
We have locksmith ratings for these seven metro areas.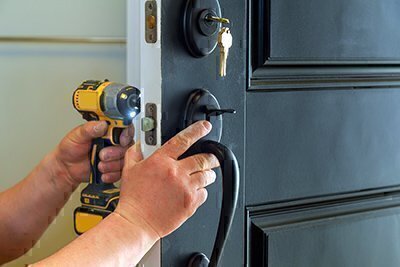 Before springing for a bunch of security gadgets, fortify your home's low-tech barriers, starting with your locks.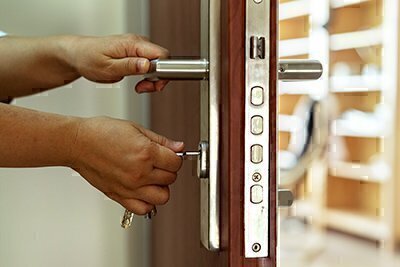 The first step in making any home security plan is to assess your locks. All exterior hinged doors, including doors leading to a garage, should be equipped with good deadbolt locks. A few easy steps can further beef up your locks.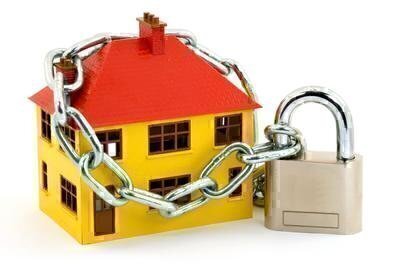 Before investing in an alarm system, take a step back to evaluate—and improve—your home's overall security. You can do many things to enhance protections that cost much less than an alarm system but do just as much good.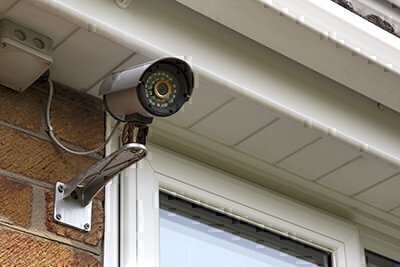 Because most burglars enter homes by simply opening unlocked doors or windows—or pushing and kicking locked ones until they open—do what you can to improve your home's physical barriers.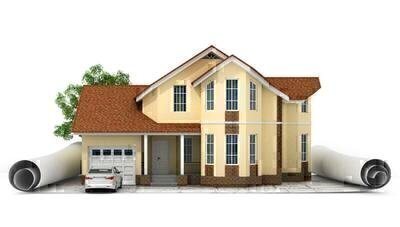 First improve physical barriers to intrusion before considering an expensive alarm system. But there is evidence that alarm systems do make a difference. Here is advice on the pros and cons of alarm systems and help planning one.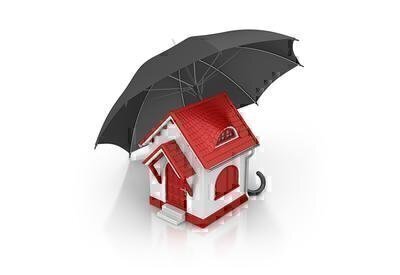 Because homeowners insurance writers offer roughly the same coverage, price comparisons are easier than they would be if each company sold a unique product. But keep in mind that standard policy limits can vary from company to company.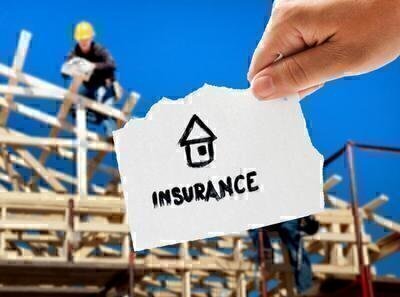 It is important that you obtain an accurate estimate of your home's replacement cost, which will be used to determine how much dwelling insurance you need to buy. But buying too much coverage and useless add-ons will increase your bill.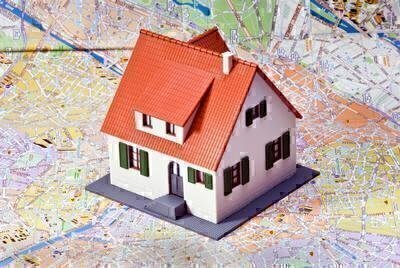 The cost of your insurance policy depends not only on the coverage you select, but also on a number of other factors.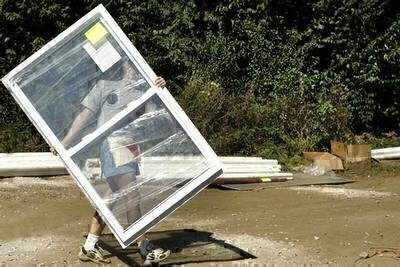 We've received a disturbing number of complaints from consumers regarding window installation work. Even more alarming is that a large percentage of the complaints were about incredibly sloppy work.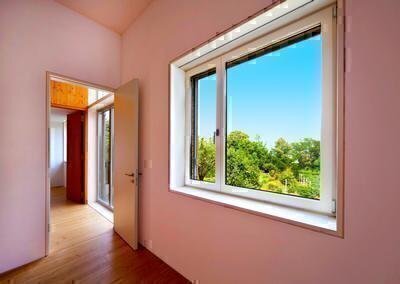 There are many features to consider when selecting windows and the company that installs them. You'll have to decide among various types of windows and construction materials.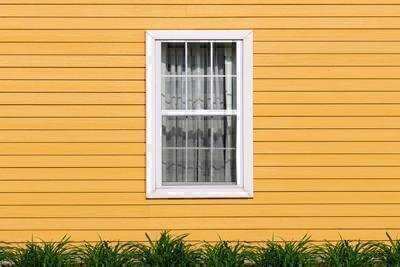 If you are replacing old windows, you need to choose one of three basic types of installation: Sash pack; frame and sash, and full window.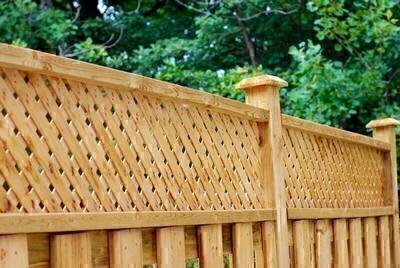 A quality fence can cost a bundle, especially if you choose a builder that charges high prices. Though some homeowners opt to DIY their jobs, most count on fence builders to help with the design and handle the construction.
---