Special Offer for Cleveland Park Listserv Members

Easily find ratings, reviews, advice, and undercover price research on auto repair shops, dentists, doctors, plumbers, and 120 other local services.

Checkbook is nonprofit, independent, and provides unbiased information. You can trust that we'll always give you honest answers.

Unlike HomeAdvisor, Yelp, and Angi, we don't run ads or take referral fees from businesses rated.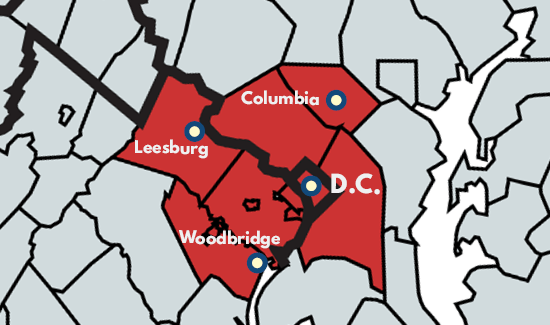 Coverage Area: District of Columbia · Howard County, MD · Montgomery County, MD · Prince George's County, MD · Arlington County, VA · Alexandria, VA · Fairfax County, VA · Loudoun County, VA · Prince William County, VA
Ratings, reviews, price research, and expert advice on local businesses.
✔

Home Improvement Contractors
✔

Doctors, Hospitals & Surgeons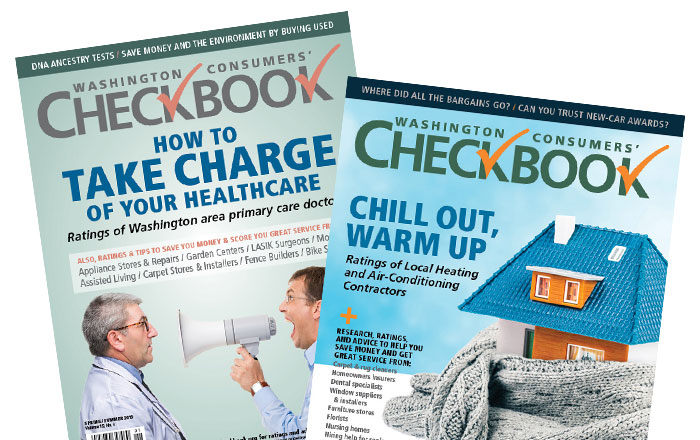 "It's where I always go to check on the best car-repair shops, plumbers, furniture stores, doctors, roofers, cobblers, etc. You name the field, Checkbook has price and quality ratings for the companies."
- The Washington Post
"If you don't have a friend or a neighbor who happens to know a great doctor or contractor for every occasion, you might try Washington Consumers' Checkbook magazine."
- WAMU-FM, Washington, D.C.
"… Washington Consumers' Checkbook is our go-to for reviews on quality and cost of company services."
- NBC Washington (WRC-TV)