You Won't Find Anything Else Like Checkbook
Nonprofit and independent
Takes no advertising or referral fees
Ratings and reviews by surveyed Consumers' Checkbook and Consumer Reports local subscribers
Undercover price comparisons
Complaint counts from local consumer agencies and attorney general offices
Advice to help you get the best service and value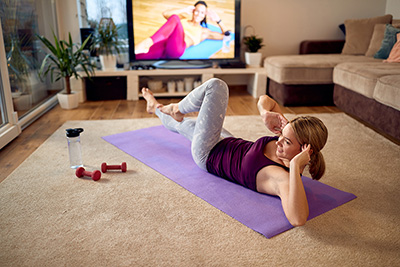 Gyms & Fitness Centers
Before Joining a Gym, Exercise Your Options
Before joining a gym, think about your own motivations and interests—and consider alternatives. Set realistic fitness goals, then think about whether you really need to pay a company big bucks for activities that are probably available more cheaply elsewhere.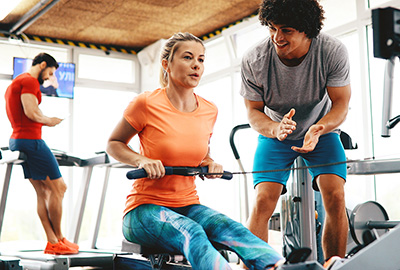 Gyms & Fitness Centers
Comparing Local Gyms and Fitness Centers
When considering a fitness facility, consider several points, including what its members say about it, location, membership fees, contract terms, facilities and equipment, classes, and amenities. Our ratings of area clubs will help you find the right fit.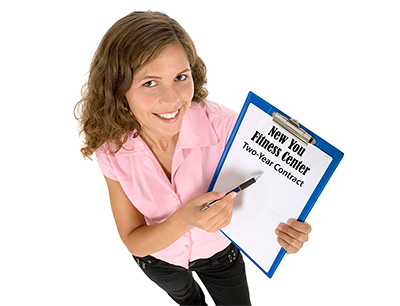 Gyms & Fitness Centers
How to Avoid Getting Burned by a Gym Membership
Membership at many clubs doesn't come cheap. Although some bare-bones gyms cost about $200 a year, many charge more than $600. Want a club that offers racquet sports or a wide range of facilities and amenities? Expect to pay a lot more.