Howard University Hospital
2041 Georgia Ave NW
Washington, DC 20060
202-865-6100
You won't find anything else like Checkbook
Nonprofit and independent
Takes no advertising or referral fees
Ratings and reviews by surveyed Consumers' Checkbook and Consumer Reports local subscribers
Thousands of undercover price comparisons
Complaint counts from local consumer agencies and attorney general offices
Emergency Rooms Articles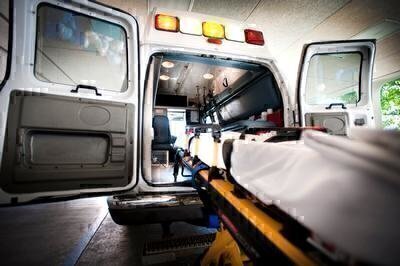 When first confronted with an illness or injury, you must quickly decide whether the case is life threatening—whether there's a risk of death or permanent disability if the patient does not receive immediate care (within 30 minutes or less).
---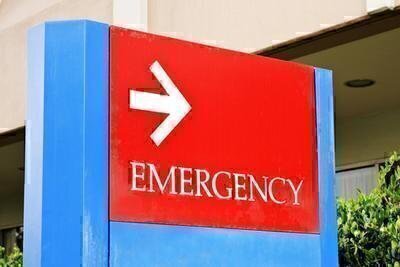 The most difficult decisions involve cases in which you feel safe waiting 30 minutes or more to receive care, but still require treatment at a hospital, rather than at an urgent care clinic or doctor's office.
---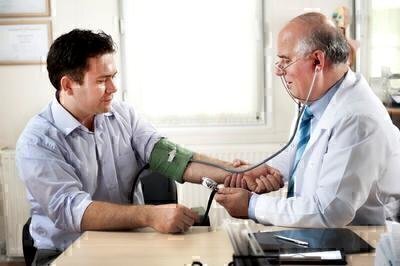 Many cases are not even urgent, of course. These cases could await a visit to an urgent care clinic or a family doctor during regular hours.
---
Related Content