509-C Philadelphia Pike
Wilmington, DE 19810
302-475-7018
Checkbook's Top Rating
Quality

NO

Price

NO
10 ratings

50% gave a "superior" overall rating
- Prices 6% higher than average
"Seemed Impatient, irritable. Could be more available for questions and instructions.."
Read More Comments
Second Source · Computer Repair Shops
Prices for Second Source
Checkbook's price comparison score

Company's charge for an estimate if work is not done
Consumer Ratings for Second Source —
10 Ratings
Percent of customers who rated service "superior" for:
|

= average for all computer repair shops
Doing work properly

Starting and completing work promptly

Letting you know cost early

Advice on service options and costs

Overall quality

Overall quality: percent who rated shop "adequate" or "superior"

Types of equipment shop repairs:
Apple desktops
PC laptops
Apple laptops
PC desktops
Printers
---
You won't find anything else like Checkbook
Nonprofit and independent
Takes no advertising or referral fees
Ratings and reviews by surveyed Consumers' Checkbook and Consumer Reports local subscribers
Thousands of undercover price comparisons
Complaint counts from local consumer agencies and attorney general offices
Computer Repair Shops Articles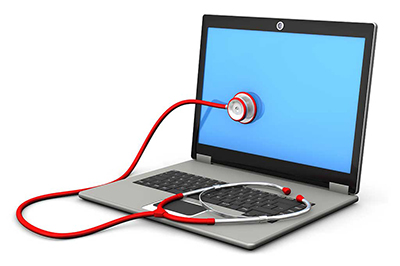 Don't pay a repair shop's minimum charge, possibly $75 or more, only to find out you could have easily solved a problem with a quick fix.
---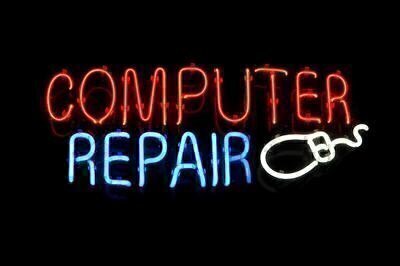 Even in our newer-is-better tech world, it often still makes sense to try to get your computer repaired before buying a new one.
---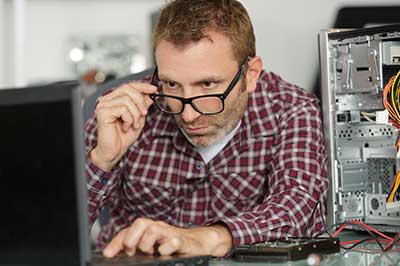 Even when working with a highly rated computer repair shop, it's important to deal with it carefully. If possible, try to speak directly with the person who does the repair work. And insist on a written, detailed estimate.
---