How to Handle Holiday Gift Returns
Last updated December 22, 2021
Retailers are bracing for a record number of post-Christmas returns, and their customers expect stores (online and brick-and-mortar) to make it easy to return unwanted gifts and to provide speedy refunds.
Listen to audio highlights of the story below:


"Consumers have very little patience for retail inconveniences," according to the 2021 Holiday Survey on Shopping & Returns by goTRG, a company that helps stores manage returns. Those who bought online want to ship unwanted purchases back, rather than deal with the hassle of in-store crowds.
More than 80 percent of the respondents said stores should extend their holiday return windows to compensate for the early start to this year's shopping season, brought on by global supply chain issues.
And indeed, some prominent retailers continue to offer the expanded return windows they put in place last year, according to the 2021 Return Policy Survey by ConsumerWorld.org, a leading consumer education website.
"Most of the major retailers still have very liberal return policies with extended holiday deadlines, so you don't have to run back to the store the day after Christmas and fight all those crowds," said Edgar Dworsky, Consumer World's founder and editor. "These extended holiday return deadlines let you take back items bought as early as October 1; in some cases, until mid-to-late January."
On the other hand, Home Depot and Walmart, "made the naughty list this year," Dworsky told Checkbook, for shortening their return windows.
"What hasn't changed is the complexity of stores' return policies that are designed in part to reduce return fraud." Dworsky noted.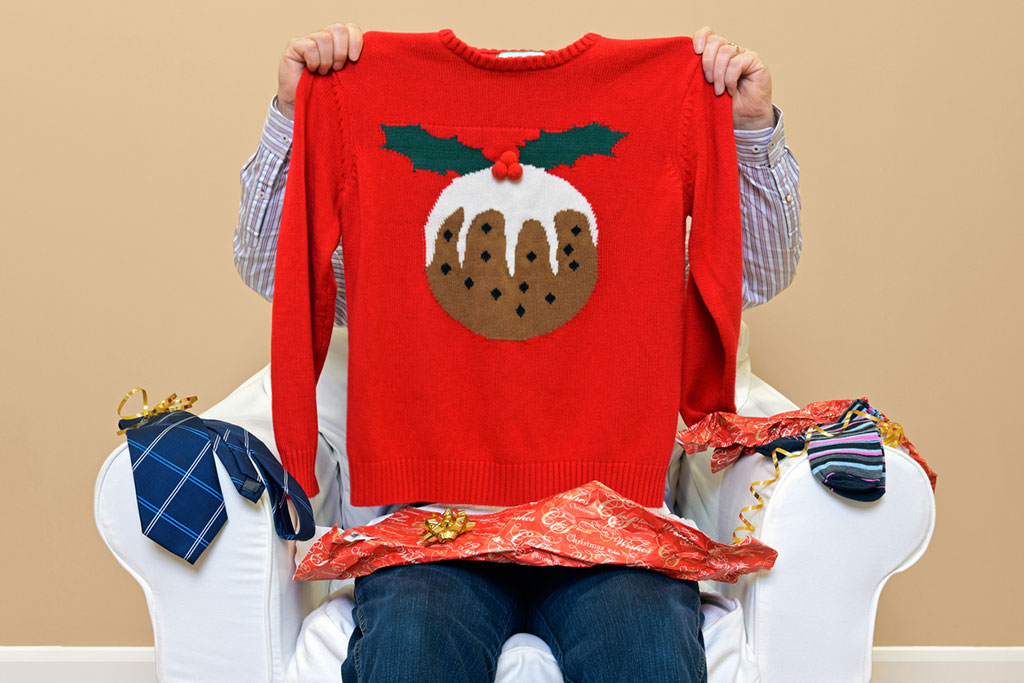 Key findings from Consumer World's survey:
Amazon continues to have the longest return period: up to four months. Items purchased as far back as October 1 can be sent back as late as January 31. Note: Amazon does not accept returns directly for purchases fulfilled by a third-party seller. In those cases, the seller may or may not accept returns under its own different policy.
Costco does not have a deadline for most purchases. The return window is 90 days for TVs, computers and other electronics and major appliances
Home Depot doubled its holiday return policy last year to 180 days because of the pandemic. This year, they cut it back to 90 days for items. "It's still very generous," Dworsky said. The company continues its novel policy of giving customers one year to return purchases made using Home Depot's credit card.
Walmart shortened its return window by two weeks. Last year, its 90-day holiday return period (for most items) started with purchases made on October 16. This year it begins on November 1. Walmart offers free mail returns for online purchases.
Target offers a 90-day return period for most items. Red Card holders get an extra 30 days. And there's a one-year return period for house-branded items.
Staples added three weeks to its return window, accepting returns until January 24 for items purchased since November 8.
If you want to return something, check right away on the retailers' rules. The shopping site DealNews has a list of return policies for every major retailer, as well as the 39 retailers that let you buy online and return in-store.
State law regulates returns but, in general, a store can do what it wants. It can establish time limits ("all returns in 30 days"), merchandise limits ("electronics not accepted after the package is opened"), payment limits ("store credit only"), or even eliminate returns ("all sales final").
It's always a good idea to have the sales receipt or a gift receipt when you head to the store. To fight fraud and abuse, some retailers will not accept returns or make exchanges without proof of purchase.
"It is not unreasonable to require customers to provide a sales slip or gift receipt to establish where and when the item was purchased, and at what price," Dworsky said.
Even with a gift receipt, don't expect to get cash back. You're likely going to get a merchandise credit, a gift card, or an even exchange. Usually, only the original purchaser can ask for a refund.
Before you do anything, check the store's website for details about its return policy, and see if it's more generous during the holidays. If the item was purchased at a store, you'll probably have to return it to a store. If it was purchased online, you may have the option to ship it back or take it to a brick-and-mortar store near you.
To increase your chances of getting full credit, return the item in new condition, unopened (if possible), and with all packaging material.
Note: If the item to be returned is defective, insist that the store replace it or give you a refund.
Returning holiday gifts does not always go smoothly. If you have a problem, contact the store manager or customer service department. Keep it friendly and be polite. Explain why you want what you want.
If that doesn't work, complain.
Click here for more advice from Checkbook on how to get happy returns.
Contributing editor Herb Weisbaum ("The ConsumerMan") is an Emmy award-winning broadcaster and one of America's top consumer experts. He is also the consumer reporter for KOMO radio in Seattle. You can also find him on Facebook, Twitter, and at ConsumerMan.com.