Help us reach our annual fundraising goal!
Consumers' Checkbook is the only nonprofit providing in-depth service reviews and price research. We take no advertising or referral fees from businesses. Help us continue to serve your community.
Donate by December 31 to support unbiased independent service reviews.
You Won't Find Anything Else Like Checkbook
Nonprofit and independent
Takes no advertising or referral fees
Ratings and reviews by surveyed Consumers' Checkbook and Consumer Reports local subscribers
Undercover price comparisons
Complaint counts from local consumer agencies and attorney general offices
Advice to help you get the best service and value
Subscribe and see 222 Washington, DC area concrete contractors
Subscribe »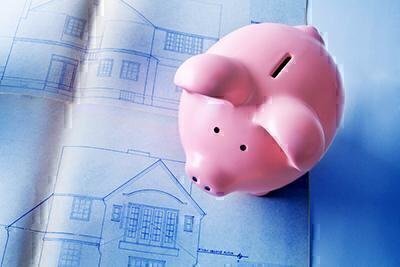 Contractors: Remodelers & General
First Steps When Thinking About a Remodel
Start by carefully considering what you think you want. Then weigh your wish list against what you'll probably pay to fulfill it. Identifying goals and thinking through available options will force some decisions—and also help you set a budget cap.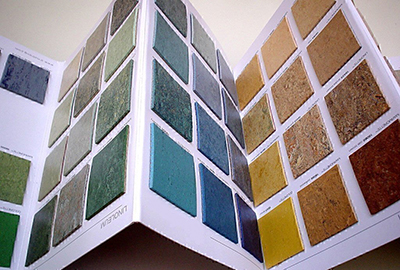 Tile Installers
Tips on Choosing Tiles
Whether you need to cover a kitchen backsplash, redo the floor in your powder room, or pick finishes and materials for an entire house, tile is a big part of many remodeling projects. But walk into a tile showroom or home improvement store, and you may be overwhelmed with options. Cement or porcelain? White or off-white subway tiles? Glass tiles etched and painted with songbirds or a marble mosaic that looks straight out of Pompeii?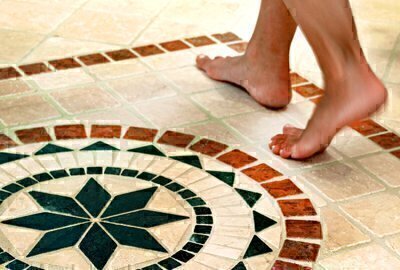 Tile Installers
Tile Installation Tips
To get your money's worth, and a job that looks good and lasts, here are 15 tips on tiling—from finding a good contractor to checking the finishing details.