Moving Day Countdown Checklist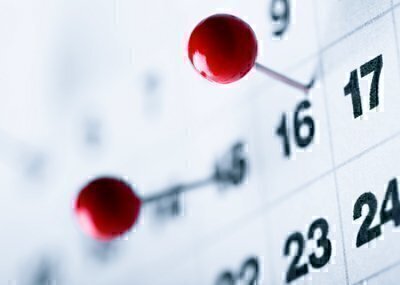 The American Moving & Storage Association recommends the following steps as preparation for moving day.
At Eight Weeks
Obtain moving estimates and hire the company that best meets your needs.
At Six Weeks
Meet with your mover and discuss all details, costs, insurance, packing, loading, delivery, and claims procedures.
At Four Weeks
If the mover will be packing, arrange for it to be done one to two days before loading.
If packing yourself, begin packing.
Sort through and throw out, recycle, give away, donate, or sell belongings you don't want or need.
If necessary, arrange for storage.
At Three Weeks
Arrange to have utilities, cable, Internet, and phones disconnected in your old house and hooked up in your new house.
Make travel arrangements and hotel reservations for your trip.
Apartment dwellers—reserve elevator for moving day.
Obtain medical, dental, and veterinarian records.
At Two Weeks
File a change-of-address notice with the Postal Service.
Make special arrangements for transporting pets and plants.
Notify sources of bills, and brokerage and bank accounts.
At One Week
Arrange for a babysitter on moving day.
Transfer prescriptions.
Arrange for delivery services (newspapers, etc.) to be discontinued.
One to Two Days Before
Have mover pack your goods.
Defrost and dry refrigerators and freezers to be moved.
Arrange for cash/traveler's checks for trip and expenses and payment to mover.
If traveling a long distance by car, check your tires, oil, wipers, etc.