Hospitals Recognized for Excellence in Nursing Services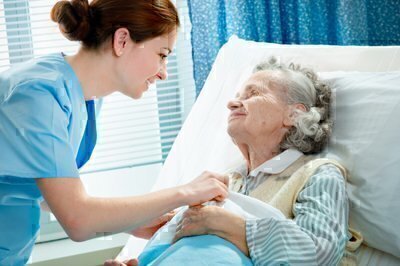 Another indicator of hospital quality, not shown on our ratings tables, is recognition of a hospital by the Magnet Recognition Program, which was developed by the American Nurses Credentialing Center to identify healthcare organizations that provide the best in nursing care. About 400 acute-care hospitals have earned this recognition. We have found that these hospitals also have significantly lower risk-adjusted mortality rates than other hospitals in our "all cases" category, and they were rated much higher than other hospitals by the physicians we surveyed.
For more information on this program, and to obtain a current list of hospitals that have been recognized by this program, visit www.nursecredentialing.org.