Should You Buy Appliances Online?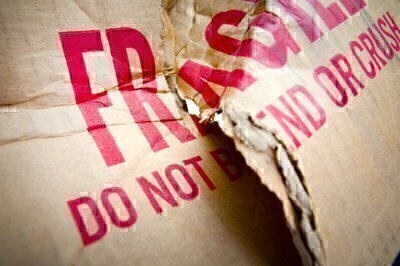 Our undercover shoppers found that buying appliances online often doesn't produce savings, compared to shopping at local stores, particularly when they added in delivery and installation costs. Buying appliances online presents several other disadvantages:
Longer delivery times. Even though local stores might take several days to deliver appliances, many deliver faster than online vendors.
Dealing with defective products. Delivery personnel for online stores likely aren't trained to spot problems—and probably won't be able to seek a remedy directly from the retailer. If you discover a problem after you've accepted delivery, it could be difficult to arrange for pickup of the defective product and delivery of a replacement. Worse, if you don't discover a problem until you've hired someone to install the appliance, you'll have to pay the independent pro a second time to come out to install the replacement unit.
Similarly, if a freight carrier has delivered an item that arrives damaged, you won't know whether the carrier caused the damage or if it happened before the carrier received the item. If neither the store nor the delivery company accepts responsibility, you'll have to try forcing one or the other to make amends.
In a worst-case scenario, you'll have to file a lawsuit in—and possibly travel to—the location of the web-based store.
If you do buy online anyway, keep the following suggestions in mind: