Last updated in March 2014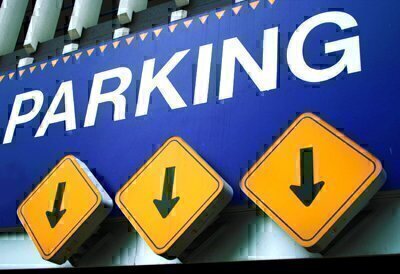 That awesome $79 per night rate at a four- or five-star hotel in San Francisco you got by using our Priceline strategy becomes less awesome if you have to pay more than $60 per day to park in said hotel's outrageously priced garage.
BestParking.com provides prices for most lots and garages located in and around the downtown areas of about 100 U.S. cities and most major U.S. airports. Simply pick a city or airport, enter an address or select a neighborhood, indicate when you plan to arrive and depart, and the site maps the total price for most public lots and garages in the vicinity. The site also lists prices for monthly contracts, hours of operation, and whether facilities accept credit cards.
How much can you save? Quite a bit, actually. The site consistently found differences of $6 or more per day among garages located only a few blocks apart in downtown Seattle. Although it typically found less variation in monthly rates, in several areas there were differences of $50 per month or more among garages located close to one another.
Savings are even bigger in some other places. When we shopped for a parking spot within a three-block radius in New York's Theater District for the same six-hour time period on a Saturday evening, BestParking spit out prices ranging from $18 to $47.
The site claims to survey rates at all facilities at least once a year. Although we did find some instances in which the site's stated pricing was off by a dollar or more per day, our spot checks found the rates listed on the site were for the most part accurate. Still, it's best to call ahead to verify hours and pricing before setting out.